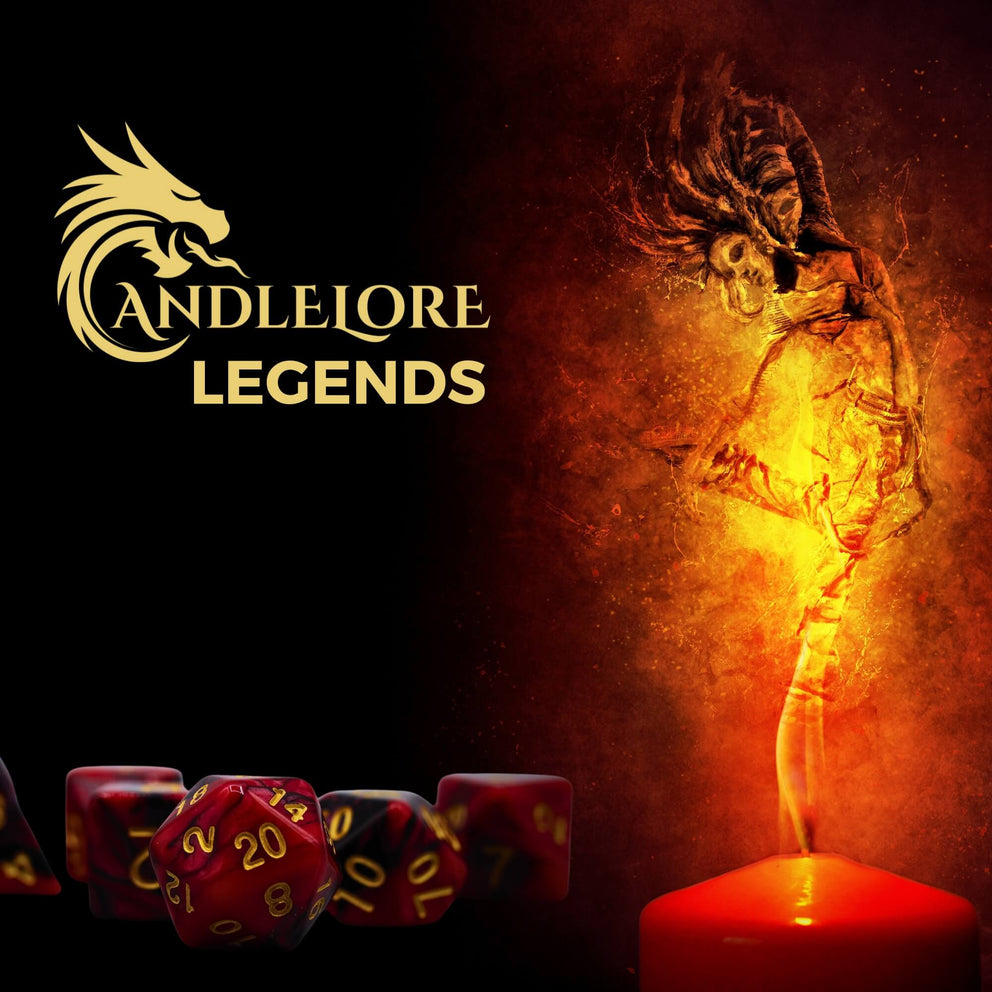 Candlelore Legends RPG Campaign Membership
$75.00
Embrace the magic of RPG storytelling with Candlelore Legends, an innovative RPG campaign quarterly membership designed with both new and experienced Game Masters in mind. Our meticulously crafted pre-made RPG adventures offer engaging quests and complex characters that keep players captivated, while also serving as a learning platform for budding GMs and a time-saving resource for seasoned ones. Easy to use, these narratives let you focus on guiding the game rather than preparing the campaign. Join Candlelore Legends today and unlock a treasure trove of epic RPG adventures that promise to leave your players awestruck. Read all the details in the tab below!  
Candlelore Legends: Your Ultimate DnD Campaign Companion
Are you a new Game Master (GM) grappling with the complexities of creating engaging adventures? Or perhaps an experienced GM strapped for time in crafting interconnected long-term campaigns? We have the perfect solution for you. Welcome to Candlelore Legends, our exclusive DnD campaign membership designed to help you craft epic adventures that will keep your players captivated.
Elevate Your Game: The Power of Pre-Made Content
Welcome to a realm of endless possibilities with Candlelore's DnD Adventures Membership! This isn't just a subscription, it's your personal storyteller, a key that unlocks a treasure trove of epic DnD campaigns, and a guide that leads you into the heart of the fantasy world you love.
Whether you're a novice embarking on your first DnD adventure or an experienced hero looking for new challenges, our membership caters to everyone. We've crafted a collection of enchanting DnD stories designed to captivate your imagination and keep your gaming sessions fresh and exciting.
As a member, you'll gain access to a continuous stream of content, featuring meticulously designed adventures that weave together to create an epic DnD campaign.
Creating a DnD campaign is an art form, and it's not always easy. It requires time, creativity, and a deep understanding of the storytelling. With Candlelore Legends, we aim to simplify this process. Our pre-made content serves as a powerful tool for new GMs to learn the ropes while delivering quality campaigns and allows seasoned GMs to save time and run stress-free sessions.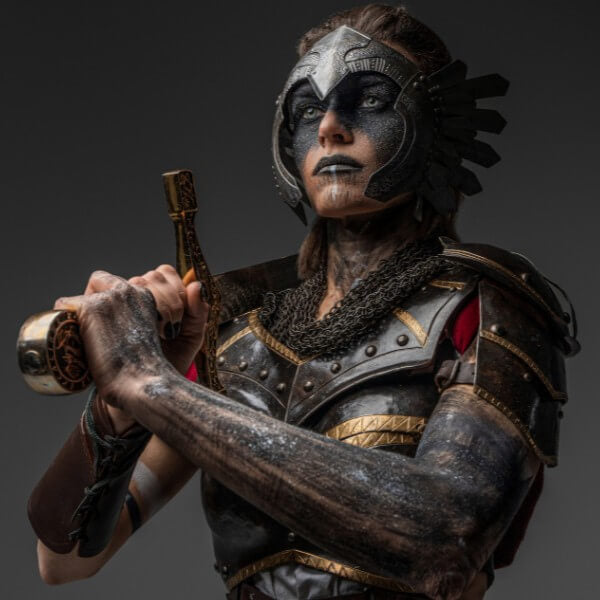 Premade DnD Adventures: Unleashing the Master Storyteller in You
What makes our DnD campaign membership unique? It's our commitment to helping you create unforgettable gaming experiences.
Quality Adventures: Our pre-made DnD adventures are crafted with attention to detail, ensuring engaging storylines, compelling characters, and epic quests that will keep your players on the edge of their seats.
Learning Opportunities: Our stories aren't just thrilling - they're also a great learning tool for new Game Masters (GMs), helping them deliver high-quality adventures while honing their storytelling skills. As you run these campaigns, you'll build your skills and confidence, paving the way to create your own adventures in the future.
Time-Saving Solution: Life can get busy, and creating DnD campaigns can be time-consuming. For the seasoned GMs, our membership is a time-saving blessing. With Candlelore Legends, experienced GMs can save time without compromising on the quality of their gaming sessions. Say goodbye to the stress of crafting complex narratives and say hello to a collection of ready-made, engaging DnD stories in the form of an epic interconnected campaign spanning years. Now, even if you're short on time, you can ensure your gaming sessions are always top-tier.
Ease of Use: Our pre-made content is easy to use, allowing you to focus more on leading the game and less on the logistics of preparing a campaign.
More Than Just DnD Stories
But that's not all! Our membership comes with candle-based perks, adding a sensory dimension to your gaming experience should you choose it. Let the flickering flame and enticing aroma of our specially curated candles transport you deeper into your DnD adventures.
Join the Candlelore Legends Today
Ready to take the stress out of creating DnD campaigns? Eager to deliver epic adventures that your players will talk about for years to come?
Join Candlelore Legends today and discover the power of pre-made content. Ignite your imagination, free up your time, and immerse your players in unforgettable stories.
Remember, with Candlelore Legends, you're not just getting a membership; you're gaining a partner in creating legendary DnD campaigns.
So why wait? Dive into a world of captivating DnD campaigns with Candlelore's DnD Adventure Membership. Let us take care of the storytelling, so you can focus on living out your fantasy. Join us today, and let the adventure begin!
Adventures With No Risk
Hey there fellow adventurer! Thinking about diving into the thrilling world of Candlelore Legends?
We're offering you a 10-day all-access pass to our epic interconnected adventures.
The catch? There isn't one!
We're so sure you'll love our TTRPG stories that we're putting our gold coins on the line. If within the first 10 days, you feel like Candlelore Legends isn't the potion you need, we'll refund every single coin - no dragon's hoard of paperwork, no tricky riddles to solve.
As fellow TTRPG enthusiasts, we've spun interconnected tales we know will keep you on the edge of your seat because there is a big picture. But hey, we get it - not every bard's song is for every ear. So if our narratives don't have you rolling for more, we'll ensure your purse remains as full as the day you started your journey with us.
So, strap on your boots and grab your dice - it's time to embark on your Candlelore adventure.
With our no-risk guarantee, the only thing you stand to lose is missing out on an epic gaming experience!
TTRPG Questions Answered
All About Dnd Campaigns: