Welcome To The Town Criers Blog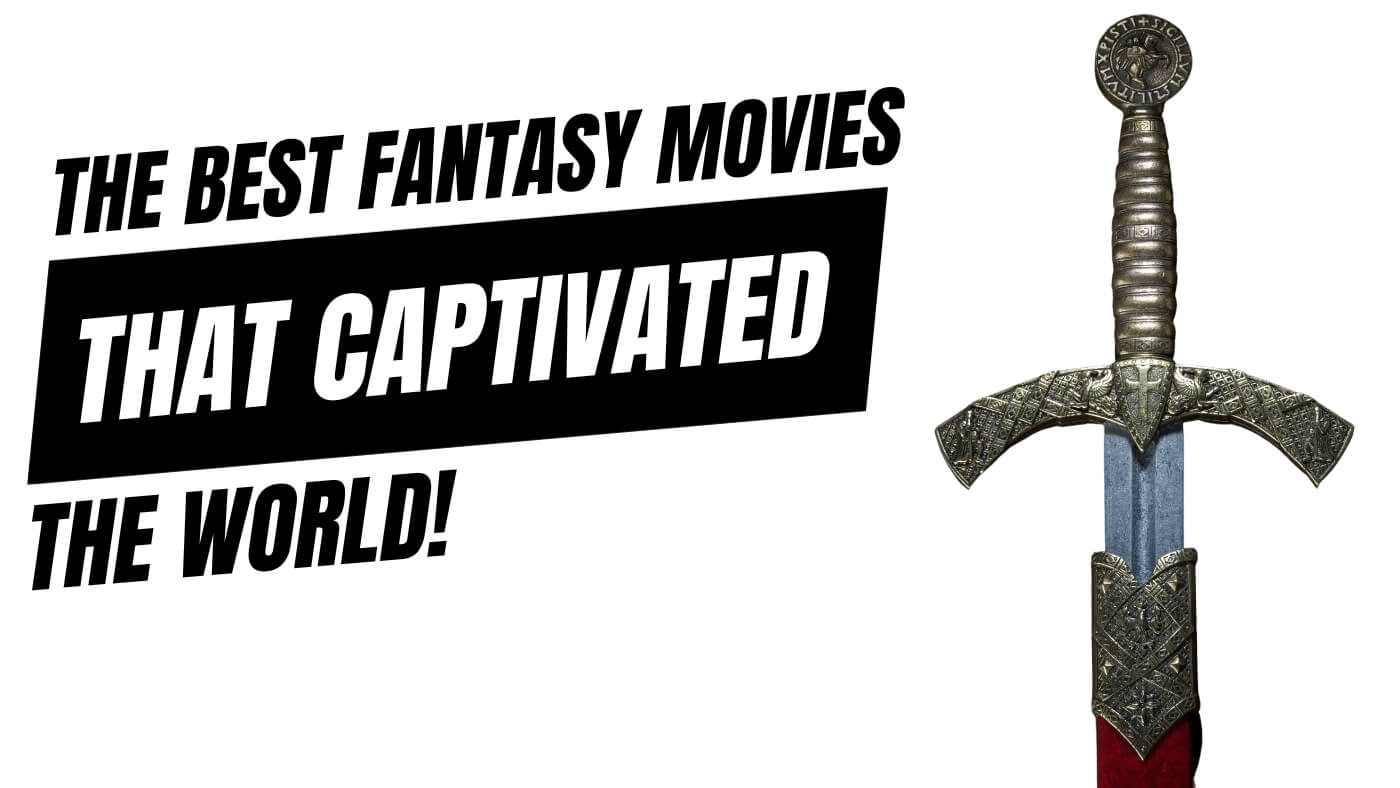 The Best Fantasy Movies That Captivated The World!
Embark on a magical journey as we delve into the realm of fantasy! In this blog post, we'll be exploring the enchanted worlds, captivating characters and epic quests that make up the best fantasy movies of all time. From the mystical landscapes of Midd...
Read more